EMERGENCY SPECIALIST PHYSICIANS MEDICAL ASSOCIATES
Emergency Specialist Physicians Medical Associates
ESPMA is an independent California Professional Corporation that has provided care for the patients at Providence Little Company of Mary Medical Center Torrance (PLCMMCT) since 1994. During its many years of service to the South Bay community the group's sole mission has been to deliver high quality, compassionate care to all of our patients. We are dedicated to the core values of Respect, Compassion, Justice, Excellence and Stewardship. ESPMA consists of 22 full time physicians, 8 support physicians, 3 pediatricians and 13 nurse practitioners.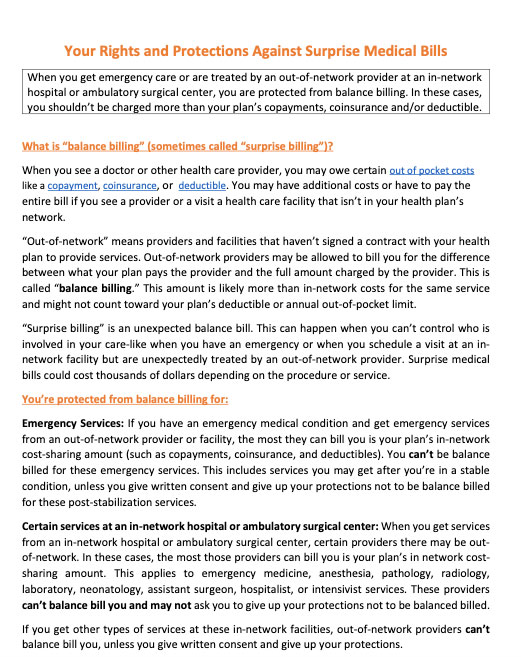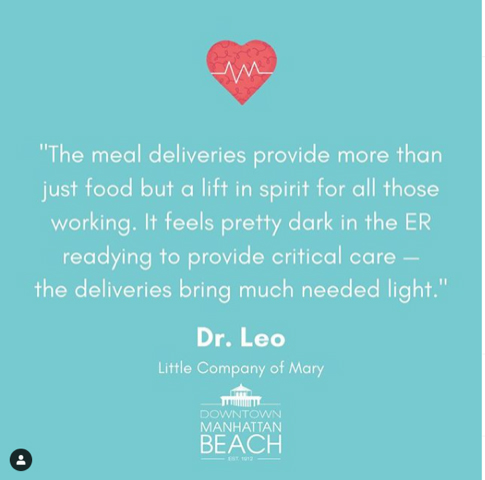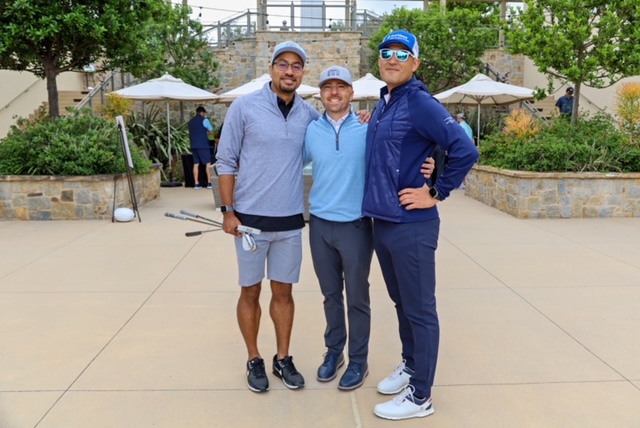 ESPMA physicians participating in Providence Little Company of Mary Golf Classic 2023. ESPMA is an annual supporter of the fundraising event. Pictured (left to right) are Dr. Armando Rodriguez, Dr. Leo Rodriguez, and Dr. Luis Abrishamian.
read more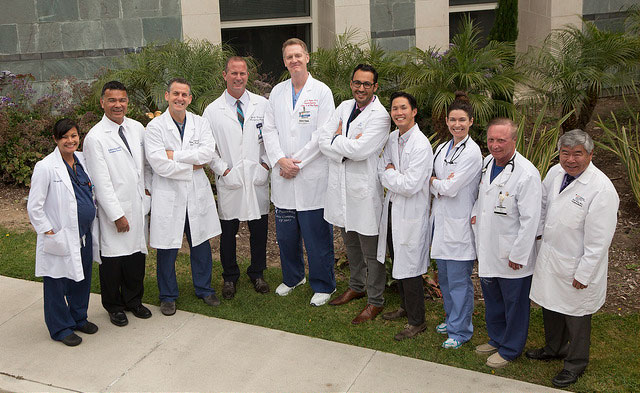 Many of our providers are actively involved in our South Bay Community. Our activities range from running local businesses to involvement in local civic projects and charities. We are very committed to our hospital as evidenced by our annual participation in fundraising. In addition, we provide annual donations to PLCMMCT. Many of us are parents of children in our local schools. We are dedicated to the health and well-being of the South Bay and its residents and we are honored to help in our patients' healing when they face medical challenges. For over two decades, Emergency Specialist Physicians Medical Associates has taken pride in providing the best emergency medical care for all our South Bay residents. We pledge to continue to strive to make our community a better place while working to secure a healthier environment for future generations.